See Us To See The World
» Travel agency in Dixon, Illinois
Travel Consultants Inc. is a Full Service Travel Agency business with well trained staff specializing in assisting prospective travelers with their travel plans. Travel Consultants has been in business for over 35 years. Whether it be travel packages to Mexico, Hawaii, or Caribbean, Amtrak, Cruises, Disney tours, any all-inclusive resort or simply purchasing necessary airline tickets, you can call one of our friendly staff to assist you. Our experienced travel agents: Colleen Brechon Owner, Gary Orlando Inside Sales Agent and Lori Anderson, Jeana Weed and Gene Curran Outside sales agents.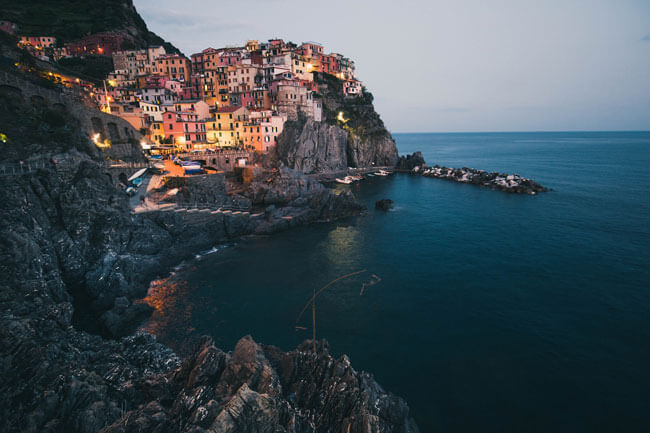 Feature Destination – Cruising the Mediterranean
Cabin with inclusive features:
*Round trip airfare from all major cities
*FREE – 4 shore excursions
*FREE – Beverage package
*FREE – $400 shipboard credit
* per stateroom
12 .Sept 2019 7 days
Monte Carlo to Barcelona
Inside cabin inclusive of taxes and fee from $2799 per person.
Ocean view with full view windows inclusive from $3399 per person.
This cruise includes overnight in Monte Carlo.....
30 Oct 2019 7 days
Rome to Barcelona.
04 Nov 2019 7 days
Rome to Monte Carlo
Inside Cabin inclusive of taxes and fees from $2399 per person
Verandah Cabin inclusive from $3299 per person
Pre and Post cruise nights available from $149 per person.
* travel insurance is available, book and deposit by 04 Jan.2019.
*10 and 12 day sailings available
*05 Jan 2019 prices subject to change, all prices include airfare and amenities listed.