See Us To See The World
» Travel agency in Dixon, Illinois
Travel Consultants Inc. is a Full Service Travel Agency business with well trained staff specializing in assisting prospective travelers with their travel plans. Travel Consultants has been in business for over 35 years. Whether it be travel packages to Mexico, Hawaii, or Caribbean, Amtrak, Cruises, Disney tours, any all-inclusive resort or simply purchasing necessary airline tickets, you can call one of our friendly staff to assist you. Our experienced travel agents: Colleen Brechon Owner, Gary Orlando Inside Sales Agent and Lori Anderson, Jeana Weed and Gene Curran Outside sales agents.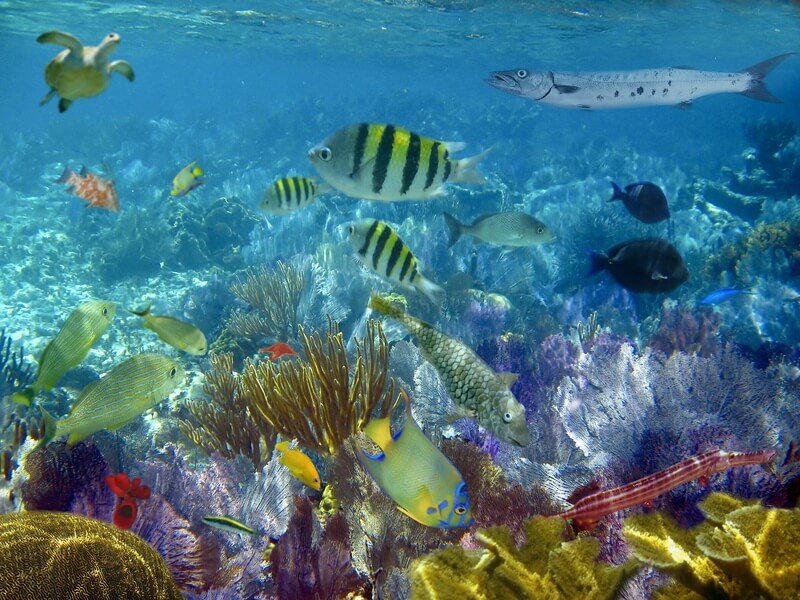 Feature Destination – Australia, Great Barrier Reef and New Zealand
CRUISE the destinations in 11 - 13 days to Sydney, Melbourne, New Zealand plus optional tours to Cairns and Ayers Rock. October and December 2018 to February, March, October and December 2019.
HOSTED trip available for those who do not want a guided tour but available assistance. Mix-and-match areas Sydney, Auckland, Great Barrier Reef, Fiji for 3 - 14 nights with a local host to assist with tours, advice, meals transfers, etc.
GUIDED tour and/or cruise available for those who want everything planned - no stress, no worries - Australia, New Zealand 20 - 27 days; Rail Australia 14days; Wines of Australia and New Zealand 19days or New Zealand only 14 days.
For more information contact Colleen or Gary or call 815-284-6681