Complete Vacation Planning Itineraries
» in Dixon, Illinois
Travel Consultants of Dixon is located in Illinois, but we can take you almost anywhere. We've been in business for over 35 years. Come see us so you can see the world.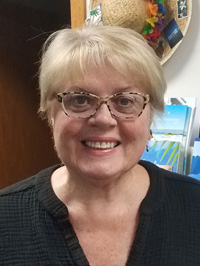 We love helping our customers with their travel plans. Our hope is that they have a memorable vacation.
Colleen Brechon, Owner/Manager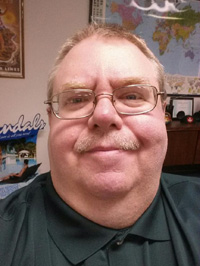 WHY BOOK WITH US?
Simple. No worries, no stress. Our experience gives you comfort in knowing it is done right. We work for you and do all we can to make sure your trip is enjoyable.
Gary Orlando, Asst. Manager/Airline ticketing Specialist