Complete Vacation Planning Itineraries
» in Dixon, Illinois
Travel Consultants of Dixon is located in Illinois, but we can take you almost anywhere. We've been in business for over 35 years. Come see us so you can see the world. Our list of personalized services include:
Airline Tickets, Car Rental, Hotel or Condo Packages
Visa Assistance
Amtrak Reservations
Cruises to Alaska, Europe, Far East, Caribbean, Antarctica
River Cruising in Europe, US, Orient, Russia
Family Vacations
Group Travel
Weddings and Honeymoon
Customized Vacations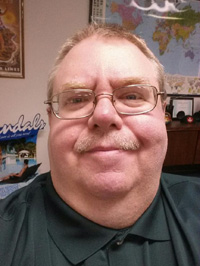 WHY BOOK WITH US?
Simple. No worries, no stress. Our experience gives you comfort in knowing it is done right. We work for you and do all we can to make sure your trip is enjoyable.